Welcome to Nampa Christian Schools
Welcome! Nampa Christian Schools offers early childhood (6 weeks - age 4), elementary school (PreK-5), middle school (6-8) and high school (9-12) programs.
Nampa Christian School is dedicated to serving the Christian community by providing high quality Christian education and training for the development of well-rounded students who will impact this world for the Lord Jesus Christ through Biblical thought and action. You can learn more of our Christian viewpoints by reading our
statement of faith
. By reviewing our
educational philosophies
, you will see how it is evident that we are dedicated to having our students leave well prepared to meet the challenges of the future. As a testimony to this, each year we have more than
95% of our graduating students go on to higher education
, as well as many students who have gone on to serve the Lord in full service.
As you continue to explore our web site, we trust the Lord will guide you. At Nampa Christian, we value the education of your children and realize the decisions you make around your children's education have a lasting effect on their lives. If you have any further questions about Nampa Christian School, please contact us, so we can help you with any questions or concerns.
Thank you for your interest and we hope to see you soon. May God bless you in your endeavors!
Boldly Christian - Unquestionably Academic,
Dr. Greg Wiles, Ed.D
Superintendent
Nampa Christian Schools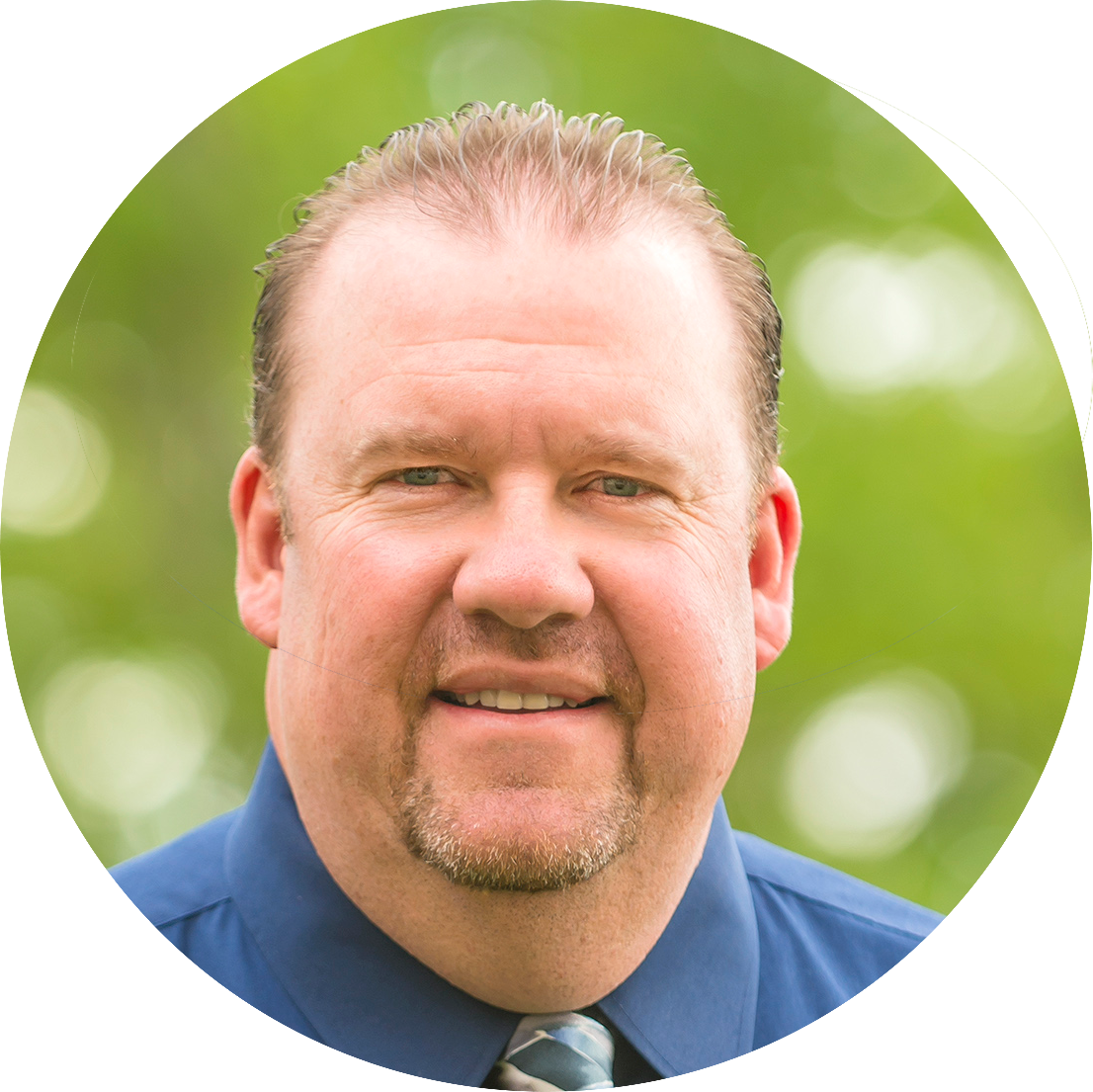 ---
Our Vision
Nampa Christian Schools exists for the purpose of providing a Christ-centered academic experience for Christian families in the Treasure Valley. Our goal is to develop Christian character and leadership through purposeful work, earnest scholarship, vital participation, and Christ-centered living.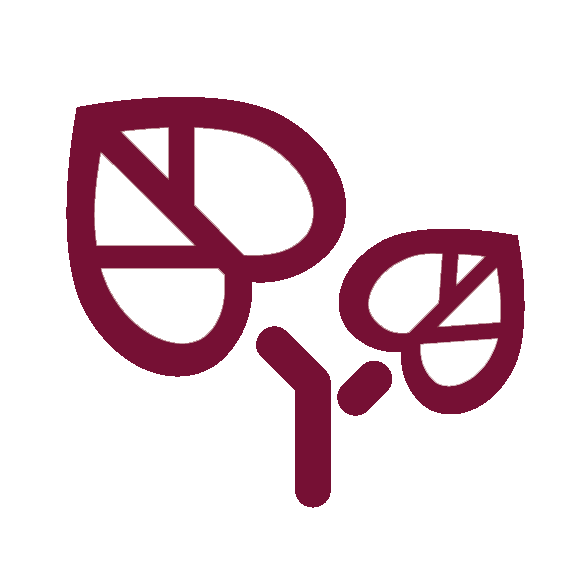 ---
---
Our Mission
Nampa Christian Schools is a non-denominational, biblically based, learning community, that partners with Christian families to develop a Christian worldview, promote academic excellence, and prepare students, Pre-K- 12 for a lifetime of faithfulness to Christ.

---
Nampa Christian Schools Who We Are from Nampa Christian on Vimeo.
ACSI Planting Seeds PRESENTATION from ACSI on Vimeo.