Get Involved and Grow Together
Parents are an integral component of our Family - Church - School Partnership and the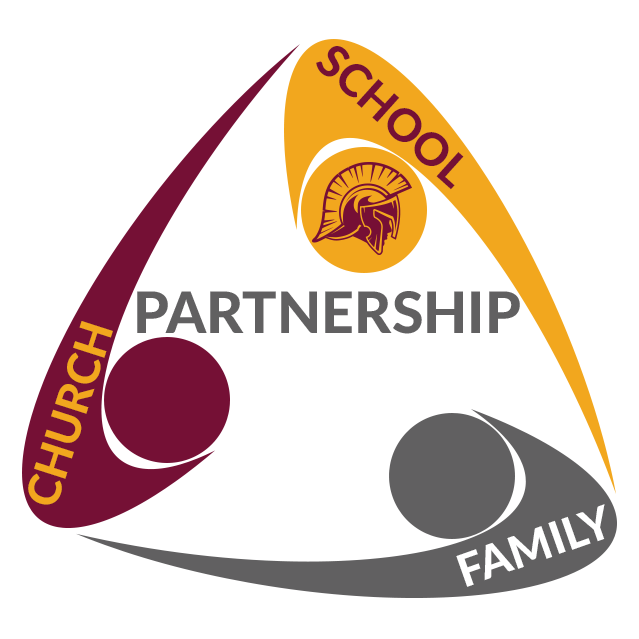 Nampa Christian Community. We are blessed with parents who are passionate about Christian Education and we are thankful that you place your trust in us to educate your child(ren). We encourage you to take advantage of the many opportunities for parents to connect. Join us for a
prayer group
,
Donuts with Dads
,
Muffins with Moms
and more!
External Resources
As a school, we're always looking for ways to help you develop and strengthen your faith as part of our core value of church-family-school partnership. We believe that RightNow Media is a tool to serve you as you live out your faith at home, at work, and in your neighborhood. The school has a subscription and that makes it available to you for free. The parents of currently enrolled students can request a free account by sending an

email

. Once you receive the signup email from RightNow Media, simply click the link, sign up for an account, and you're all set. We pray that RightNow Media will be a blessing to you and your family!

We'd like to make you aware of a resource that is available to you as parents, grandparents, and guardians of students at Nampa Christian Schools. The Culture Translator is a weekly e-newsletter that helps provide insight into the ways that pop culture, technology and media are influencing today's youth. Please visit this link for more information about this publication and how it might be a helpful tool for you.