Dad's Prayer Group
We are looking for a group of men and fathers to become standard-bearers for Christ. The Nampa Christian Dad's Prayer Group meets every other Friday at 6:30 AM for 30 minutes in the Heritage Room at the Flamingo Campus. Make plans to join us to:
Meet and pray for the school, our families, and each other;
Intercede for the administration of the school, the teachers, and students as they face the challenges of this coming age;
Pray for a greater relationship with Christ for ourselves that will carry over to our families, and to the community in which we live and serve;
Pray for each other during our struggles, battles, and trials.
If you are interested in being a part of this group, please contact
Ryan Mills
.
Moms in Prayer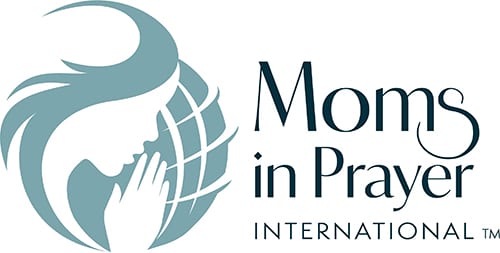 The Moms in Prayer group meets on Friday mornings from 8:30 AM to 10 AM. On the Secondary Campus in the Heritage room.
What is Moms in Prayer?
We are moms who pray together impacting children and schools for Christ worldwide!
We cover our kids in prayer from preschool to young adult.
We celebrate victories in Christ & support one another when it's hard
We pray for the Lord's will in our kids' lives through the Word of God.
We pray for teachers and school staff.
We pray that our school will be directed by biblical values and high moral standards.
We meet every Friday in the Heritage room at the Secondary Campus from 8:30-10AM.
For more information contact: