Employment at Nampa Christian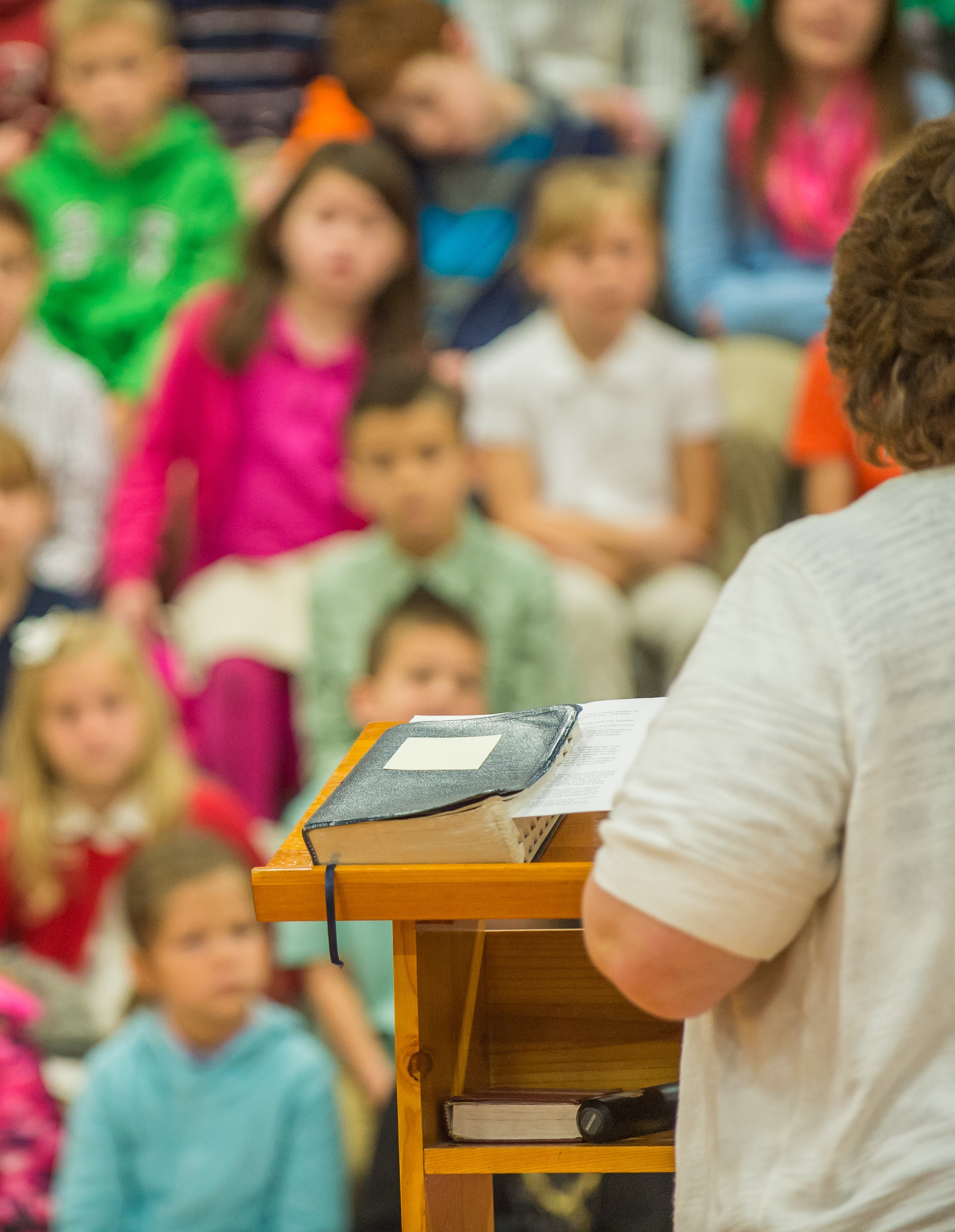 Employment at Nampa Christian Schools is clearly one of the most significant responsibilities of its administration. To achieve the mission of Nampa Christian, the school engages work that is strategically implemented by men and women whom we believe God has called to serve in the educational programs and services of the school. Therefore we will pursue people for employment who are committed followers of Christ, reflect a lifestyle consistent with biblically integrated perspective as a Christian role model, and have the skills and professional qualifications to effectively carry out the responsibilities of the given position.
We encourage anyone interested in employment with Nampa Christian Schools to complete an application and return it (including any accompanying materials required for the position) to:
---
Current Openings
Nampa Christian Schools seeks an Aide for its Preschool. The Aide will help to create and maintain a safe, fun and thriving, age-appropriate classroom. The ability to work together as part of a team with the teacher and other support staff while assisting in classroom management is necessary. The caregiver aide must be flexible and able to change direction quickly in response to a variety of situations that can occur in the classroom. This is a part-time, year-round position for Tuesdays, Thursdays and Fridays from 8 AM to 6 PM.

Prospective applicants may fill out our staff application and submit it to:


Nampa Christian Schools
HR Director
11920 W. Flamingo Ave.
Nampa, ID 83651
hr@nampachristianschools.com

Nampa Christian Schools seeks a Custodian/Route Bus Driver to begin immediately. This position will be open until filled. This could either be a combined full-time position with benefits, or could be split into two part-time positions.

The bus driver portion of the job would include morning and afternoon shifts (around 6:00-7:30 AM and 3:00-4:35 PM). Applicants would need to have or be willing to obtain a CDL with both a passenger and a school bus endorsement.
The custodian portion of the job would be at our Flamingo campus, and there could be some flexibility with hours based on the school calendar and if the applicant would also be driving the bus route.
Full Time Employee Benefits
Nampa Christian Schools is pleased to offer competitive benefits to all of their full-time employees. Benefits include medical insurance (choice between HSA or PPO plan), an HRA or HSA account, dental insurance, vision insurance, life insurance policy, retirement plan with employer matching, a tuition discount, parental leave, and paid time off.
Life At Nampa Christian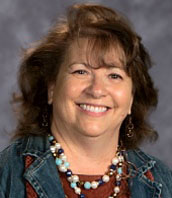 What a blessing and honor it has been to join the teaching staff at Nampa Christian Schools after 35 years in public schools. Being able to pray with my students and not only watch them grow academically but to be a part of their spiritual growth is so fulfilling as a teacher. It has been so much fun to integrate my love of teaching with my love for Christ this year. From the parents who are so supportive and kind to the teachers and staff who are truly like one big caring family. This is a great place to be! I love being able to share burdens, praises, and laughter with each and every staff member. I truly feel that I am experiencing a little "taste of heaven" here on Earth, and feel so lucky to be a part Nampa Christian Schools. I am blessed!
Kimberlee Nixon
4th Grade Teacher