Employment at Nampa Christian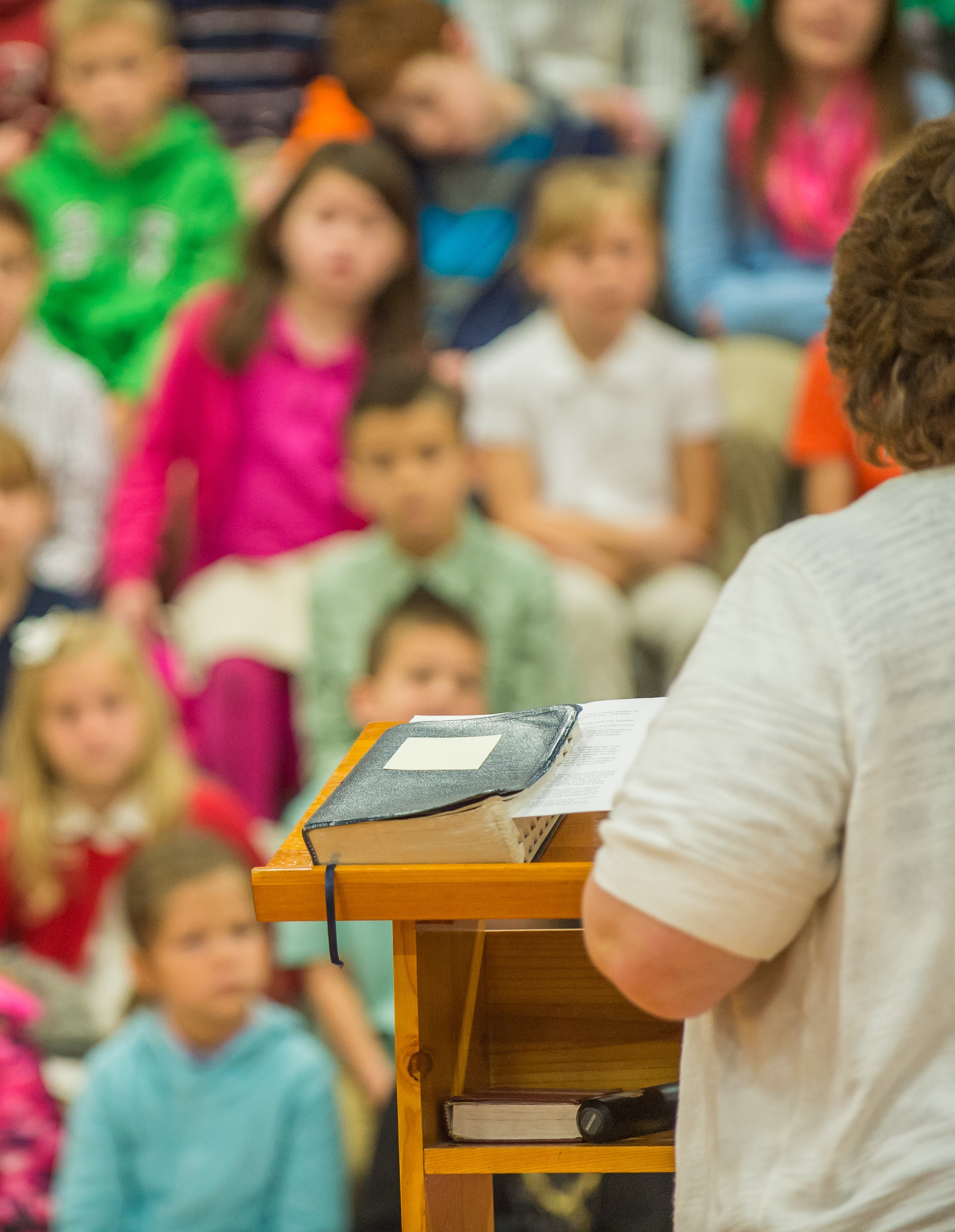 Employment at Nampa Christian Schools is clearly one of the most significant responsibilities of its administration. To achieve the mission of Nampa Christian, the school engages work that is strategically implemented by men and women whom we believe God has called to serve in the educational programs and services of the school. Therefore we will pursue for employment people who are committed followers of Christ, reflect a lifestyle consistent with biblically integrated perspective as a Christian role model, and have the skills and professional qualifications to effectively carry out the responsibilities of the given position.
We encourage anyone interested in employment with Nampa Christian Schools to complete an application and return it (including any accompanying materials required for the position) to:
Nampa Christian Schools
HR Manager
11920 W. Flamingo Ave.
Nampa, ID 83646
hr@nampachristianschools.com
---
Employment Applications
---
Current Openings
High School Golf Coach
Nampa Christian Schools seeks a High School Golf Coach for the 2018 - 2019 season. We are looking for a coach to pa [ ... ]
Freshman/Sophomore Girls Basketball Coach
Nampa Christian Schools seeks a Freshman/Sophomore Girls Basketball Coaches for the 2018 - 2019 season. We are look [ ... ]
Preschool Teacher (Part-Time)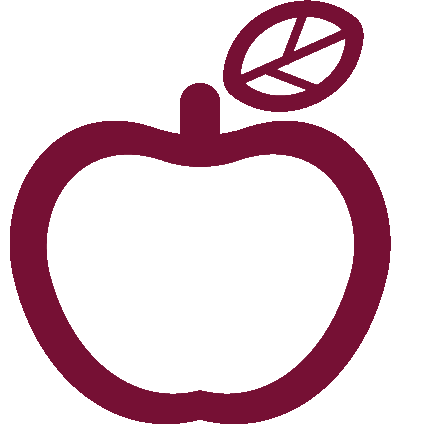 Nampa Christian Schools is seeking a highly qualified preschool teacher who is enthusiastic about Christian education.&n [ ... ]