A Rich History With A Bright Future
Church | Family | School Partnership
Thank you for considering Nampa Christian Schools for your child
At Nampa Christian Schools, our focus is on Christ-centered excellence and a Biblically-based education. Your child will be in a spiritually-based environment while having the opportunity to succeed academically, athletically and artistically.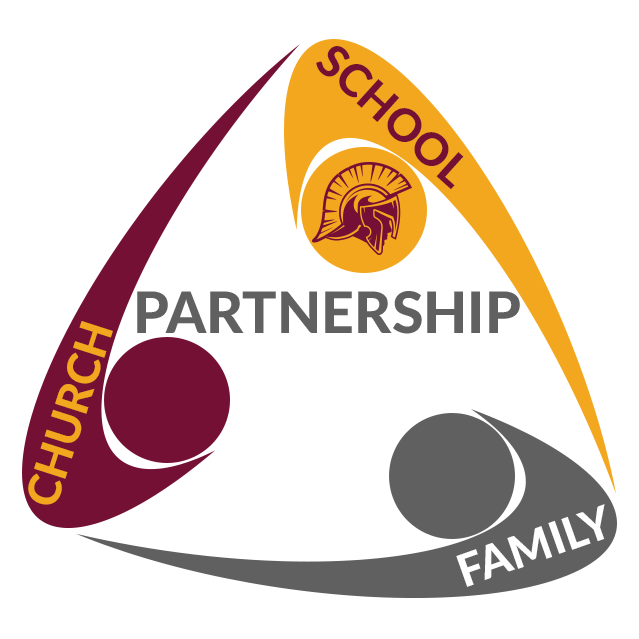 Among the benefits of attending Nampa Christian Schools is our partnership with each family. Our teachers are able to know every student on a more personal level due to manageable class sizes and you can feel safe knowing that your child is not only receiving a high-quality education but that they are being taught the Biblically-based values that you share at home and church.
If you are interested in taking a tour of either our Elementary campus (Pre-K through 5th grade) or our Secondary campus (6th through 12th grade), please contact our Registrar at 208-475-1711 or
registrar@nampachristianschools.com
. We are happy to help answer any questions or walk you through the admissions process.
Nampa Christian Schools, Inc. is a non-profit ministry, governed by a Board of Trustees, serving the needs of the Christian community. Nampa Christian Schools does not discriminate against students of any race, color, national or ethnic origin to all the rights, privileges, programs, and activities made available to students. NCS does not discriminate in the administration of its educational policies, admissions, financial aid, athletic and other school-administered programs.
Nampa Christian Schools Who We Are from Nampa Christian on Vimeo.
Schedule A Tour:
Contact Us (208) 475-1711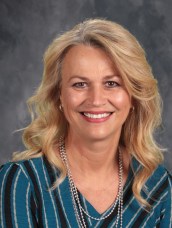 Director of Admissions