Welcome Back!
On behalf of Nampa Christian Schools, I would like to welcome you back to school. This 2017-2018 school year will be a year like no other. Our theme this year is UNITY. Unity is absolutely critical to the success of our school. God calls us to unity in Psalm 133:1. "How good and pleasant it is when God's people live together in unity!"
As Nampa Christian starts another school year we are inviting our NCS families and students to come together as one. On Saturday, August 26, we are hosting a fun, family-friendly back-to-school event. We've called this year's event "UnityFEST!" as it helps us to focus on our theme for the year. It's going to be a lot of fun! We'll have food trucks, games, friendly competition, local entertainment, a splash zone, and so much more!
While there is no cost for entrance, each of the food trucks will have their own menu and pricing. You are more than welcome to bring a cooler with your own goodies. No grills, please. A few of the activities will have a small charge to help raise funds for extra-curricular activities, but there will be plenty to take in that won't cost anything. So bring your lawn chairs and shade to help us set up "Shade City" and come ready to play and have fun, or just sit back and enjoy the festivities. NCS is our house and this event is our way of setting out the welcome mat for our families.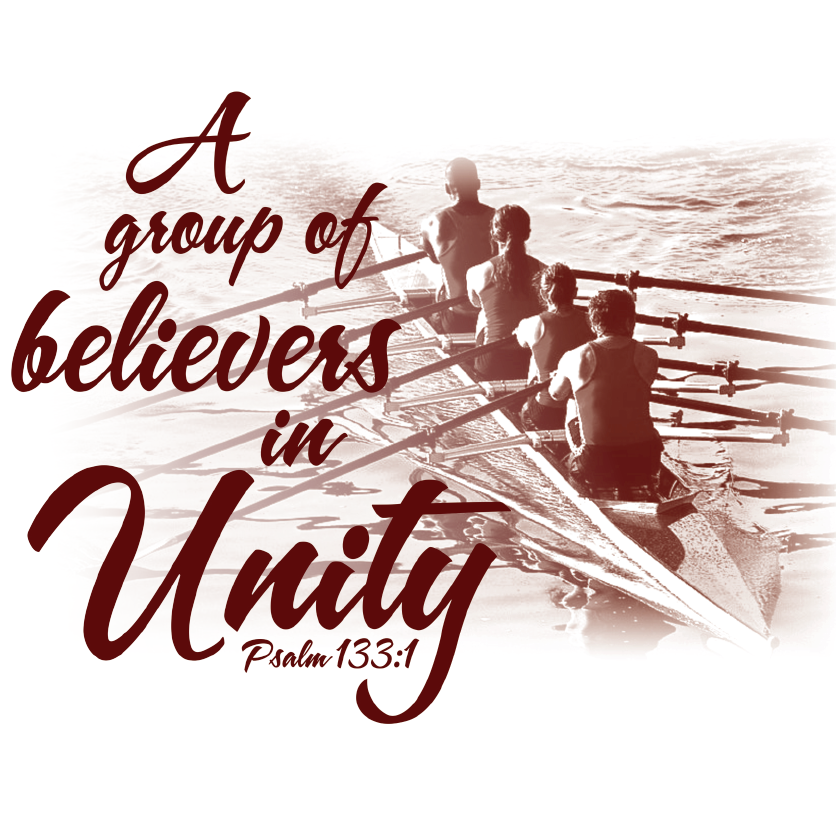 Here is a link to the Facebook event page with more information.
https://www.facebook.com/events/573724829683605
Please check it out and mark that you are coming. This will encourage others to do the same and help build excitement. Again, this event is meant to kick-off the school year together as a group of believers in UNITY. Please make plans to come out and spend some time with our NCS family.
I'm looking forward to seeing you there!
Together in Unity,
Dr. Greg Wiles, Ed. D.
Superintendent
Nampa Christian Schools