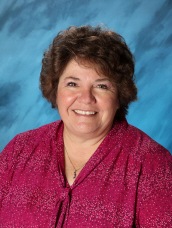 Cheryl Schierman
Music Teacher
Groups: All Staff,Elementary School
Hi,
My name is Cheryl Schierman. I am the Elementary music teacher.
I have been teaching at Nampa Christian for 20 years,and I am very blessed to teach at my alma mater (Class of 1982).
I am a pastor's wife , mom and new grandma, I wear many hats at home
My interests are camping, reading, singing, traveling and spending time with family and friends.
Music is something that can touch many lives in different ways. I enjoy seeing how each child can have a different love for music. I want to extend that love and help them grow in their desire to learn about more about music.
Thank you for the privilege of teaching your child. I look forward to seeing where the Lord will take us this year.