Idaho Scholarships
There are many scholarship programs available to Idaho residents who are planning on attending a college or university in Idaho.
Merit-based scholarships are awarded to students based on academic achievement and other accomplishments.
Need-based scholarships are financial aid awards based on financial means.
Dependent scholarships are awarded to students based on the service of a parent.
Scholarships offered to Idaho students attending an accredited institution: https://nextsteps.idaho.gov/scholarships/
See details about all of the available scholarships at this link: https://boardofed.idaho.gov/scholarships/
Partner Schools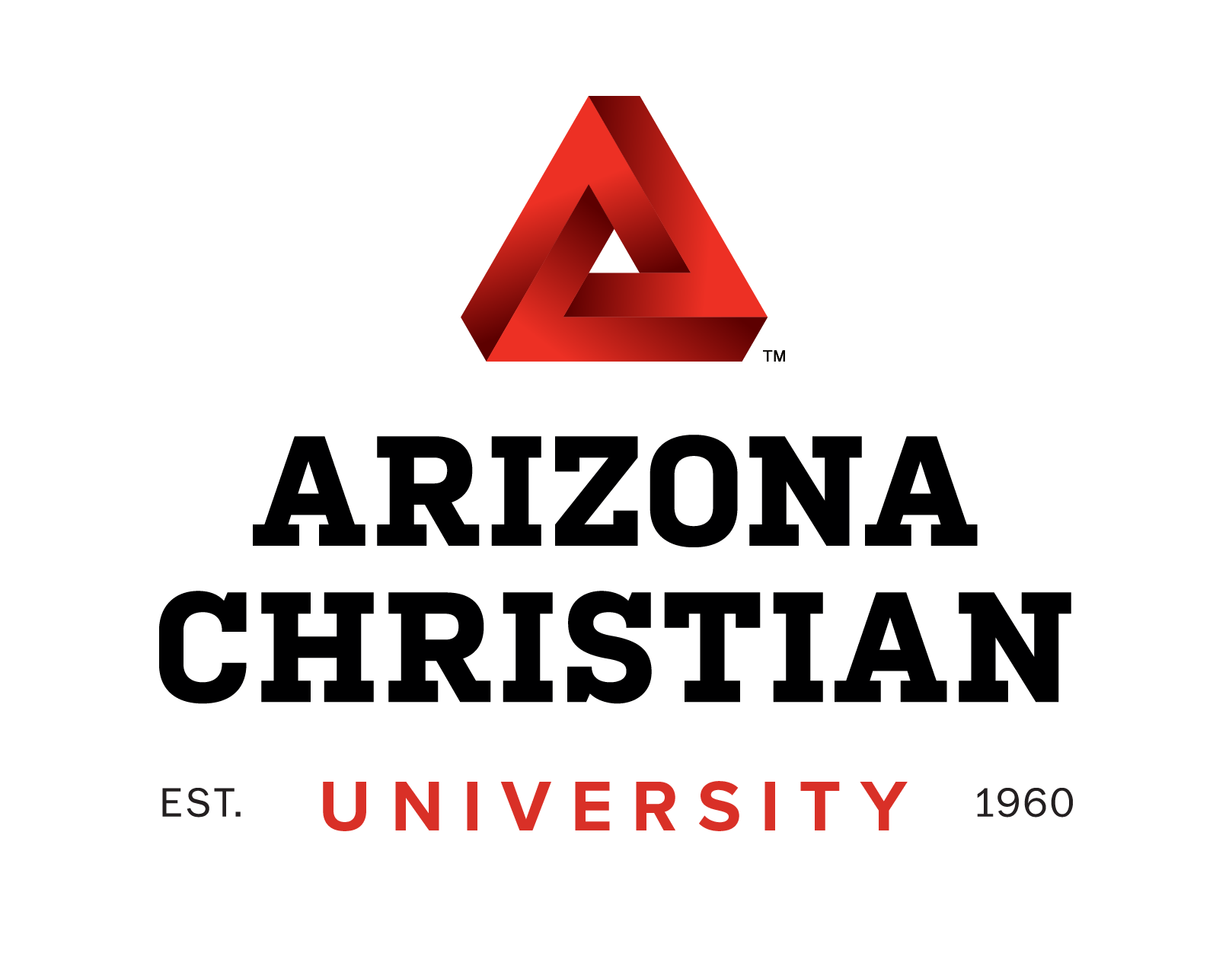 ACU Scholarship:
Arizona Christian University-Offers a $6,000 per year scholarship to students who graduate from Nampa Christian Schools as one of their ACU Christian Schools Coalition Scholarship Program Schools(CSCSP.) Click here for more information

CCU Scholarship:
Partners in Christian Education
Eligible students may qualify for $1,250 from either category: CCU Academy Dual Credit, CCU Academy Online Dual Enrollment, Legacy Scholarship, or Partners in Christian Education (PICE) for a total of $1,250 per academic year for a maximum of four years.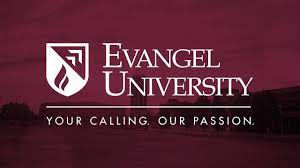 Evangel University Scholarship:
Evangel will guarantee a minimum 50% tuition discount for Nampa Christian graduates who enroll in a traditional undergraduate program at the main campus. This is renewable annually for full-time students with a cumulative GPA of 2.0 or higher.

GCU Scholarship:
Canyon Christian Schools Consortium (CCSC) Award*
Students that graduate from Nampa Christian are automatically eligible for an additional $4,000 per year that they attended NCHS. For example, if they attended NCHS for 11th and 12th grade, then they are only eligible for the scholarship for 2 years.

NNU Scholarship:
Christian Education Partner High Schools
Students who attended a Christian Education Partner high school and earned a cumulative GPA of 3.0 or higher are eligible for this scholarship. Students are awarded an NNU annual scholarship of $4,000 ($2,000 if living off-campus) for up to four years dependent on the years the student attended the high school. One year of attendance at the high school equals one year of NNU Christian Education Partner High School Scholarship.
General Scholarship Search Sites: