BEFORE/AFTER SCHOOL CARE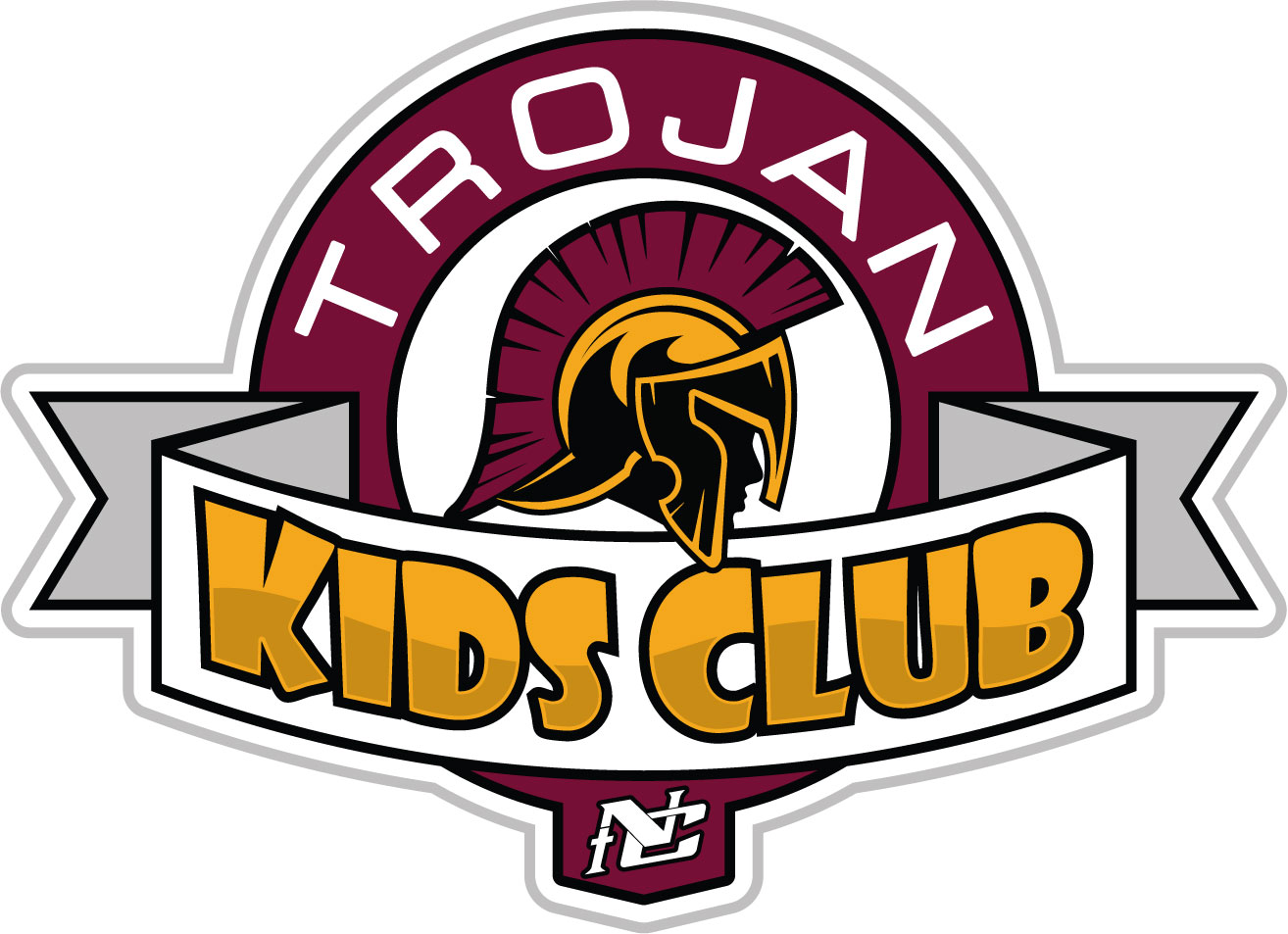 Nampa Christian Schools is pleased to offer a safe, structured before and after school program, Trojan Kid's Club. Operating hours are 7:00-8:00 a.m. and 2:45-6:00 p.m., Monday through Friday with all day options for non-school days and during the summer. Trojan Kid's Club serves Nampa Christian students enrolled PreK through 5th grade and includes time for homework completion, arts and crafts, story time, plenty of snacks, and of course, playtime. The mission of Trojan Kid's Club is to encourage the mental, physical and spiritual development of every child in our care.
Enrichment
Enrichment is offered to Nampa Christian PreK students to meet the need of parents during non-school days from 8:15 - 2:45. Enrichment is an extension of the PreK classroom where students continue to learn of God's love for them, and that it is important for each of us to extend that love and acceptance to each other through God's grace. The atmosphere is slightly more relaxed than a typical classroom, however, it is still a structured environment. Daily activities include alphabet practice, Bible time, monthly character trait study, crafts and plenty of playtime and rest.
Summer Adventure Program
Nampa Christian Schools is delighted to offer an exciting, educational summer experience. Each summer, Trojan Kid's Club welcomes Nampa Christian and non-Nampa Christian students incoming Kindergarten through 6th grade to our Summer Adventure Program. Operating hours are 7:00 a.m. to 6:00 p.m., Monday through Friday. A nutritious hot lunch and snacks are provided for full-day students. The program incorporates morning worship, engaging class time and arts and crafts daily. Students will enjoy water play days, group games, science experiments, cooking/sewing lessons, summer birthday parties and much more. Summer Adventure filed trips will include visits to Settlers Park, bowling, Babby Farms, baseball in the park, swimming, and horseback riding among others. For those who would like extra help academically, tutoring is also available at half the cost for full and part-time students.