Guidance & Career Counseling
Nampa Christian Guidance and Career Counseling Center partners with students and parents to enhance student learning in academic development, college planning, career aspirations and personal/spiritual growth. The primary goal of the Guidance and Career Counseling Program is to help families through the FAFSA process, coordinate a college application week, promote college fairs and provide standardized testing information.
ANNOUNCEMENTS

Nampa Christian
April 9, 2019, from 8 AM until 1 PM
Cost: $47.50; $64.50 with essay
*this SAT administration is only open to students currently enrolled as a junior or senior at Nampa Christian High School.
Want more details and the best ways to prepare? Check out the SAT School Day Student Guide!
College Readiness Timeline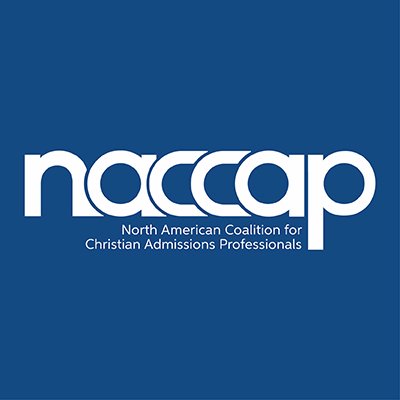 NACCAP (North American Coalition for Christian Admissions Professionals) is comprised of admissions and guidance personnel from over 300 Christian high schools, liberal arts colleges and universities, Bible colleges, graduate schools and seminaries throughout North America. NACCAP strives to advance enrollment in Christian higher education through administering the Christian University & College Fairs. Over 130 fairs are hosted globally each year to bring students and Christian institutions together.