Church | Family | School | Partnership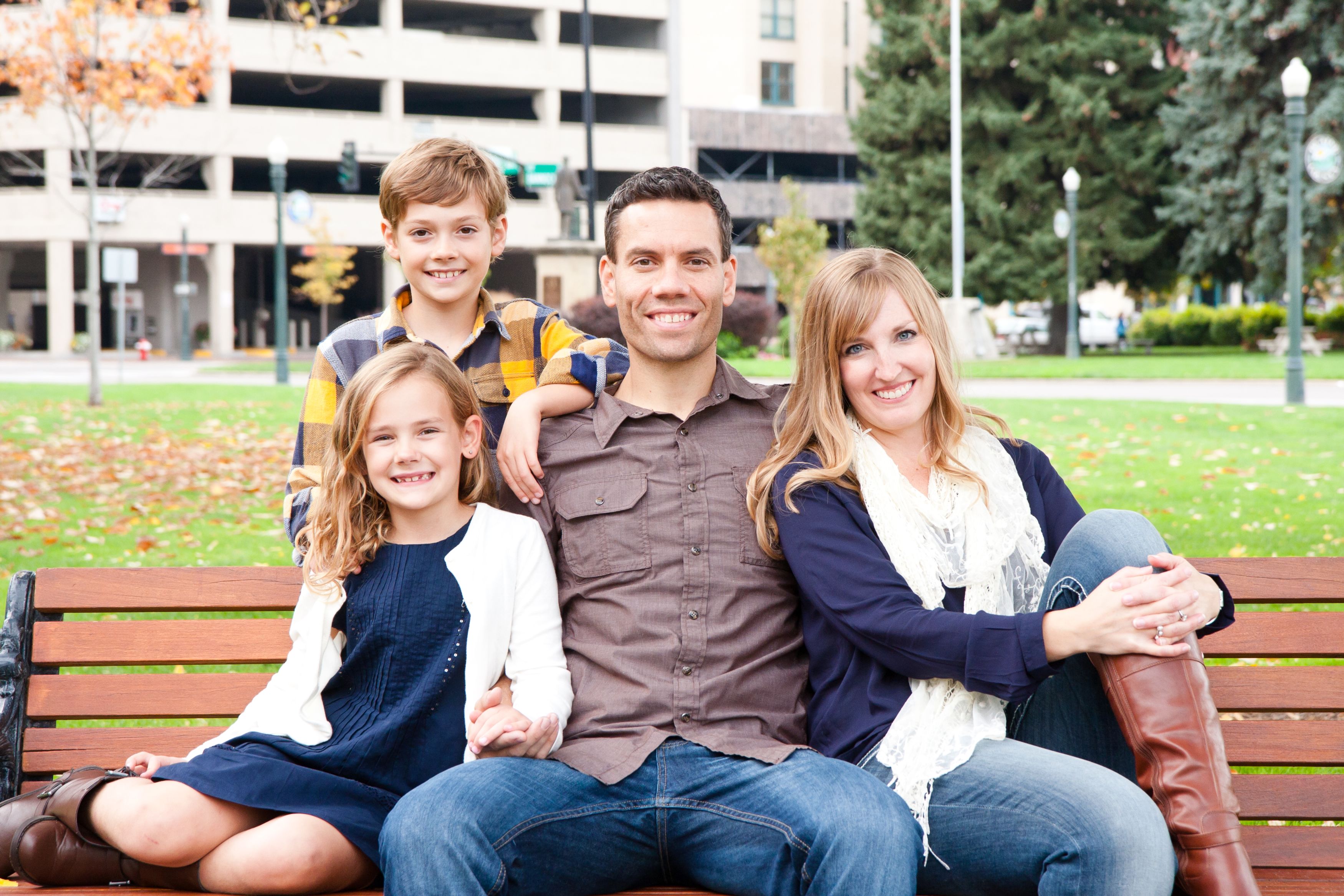 "Like many other Christian families we know we are fighting a culture war. Countless external influences have the potential to lead our family, and especially our moldable kids from the Lord. As instructed in Deuteronomy 6:7 we feel called to prepare our children with the strength of God's word. "You shall teach them diligently to your children, and shall talk of them when you sit in your house, when you walk by the way, when you lie down, and when you rise up." We are thankful our kids learn in the unique environment at Nampa Christian Schools where in conjunction with their academics they are encouraged to treasure God's word in their hearts. During these academic years, where they have minds eager for growth, Nampa Christian has been a special blessing for our family by working with our kids to help them set their moral compass and find faith in Jesus."
-Jeremy and Stacie Glassco, parents of Pierce (class of 2024) and Presley (class of 2026)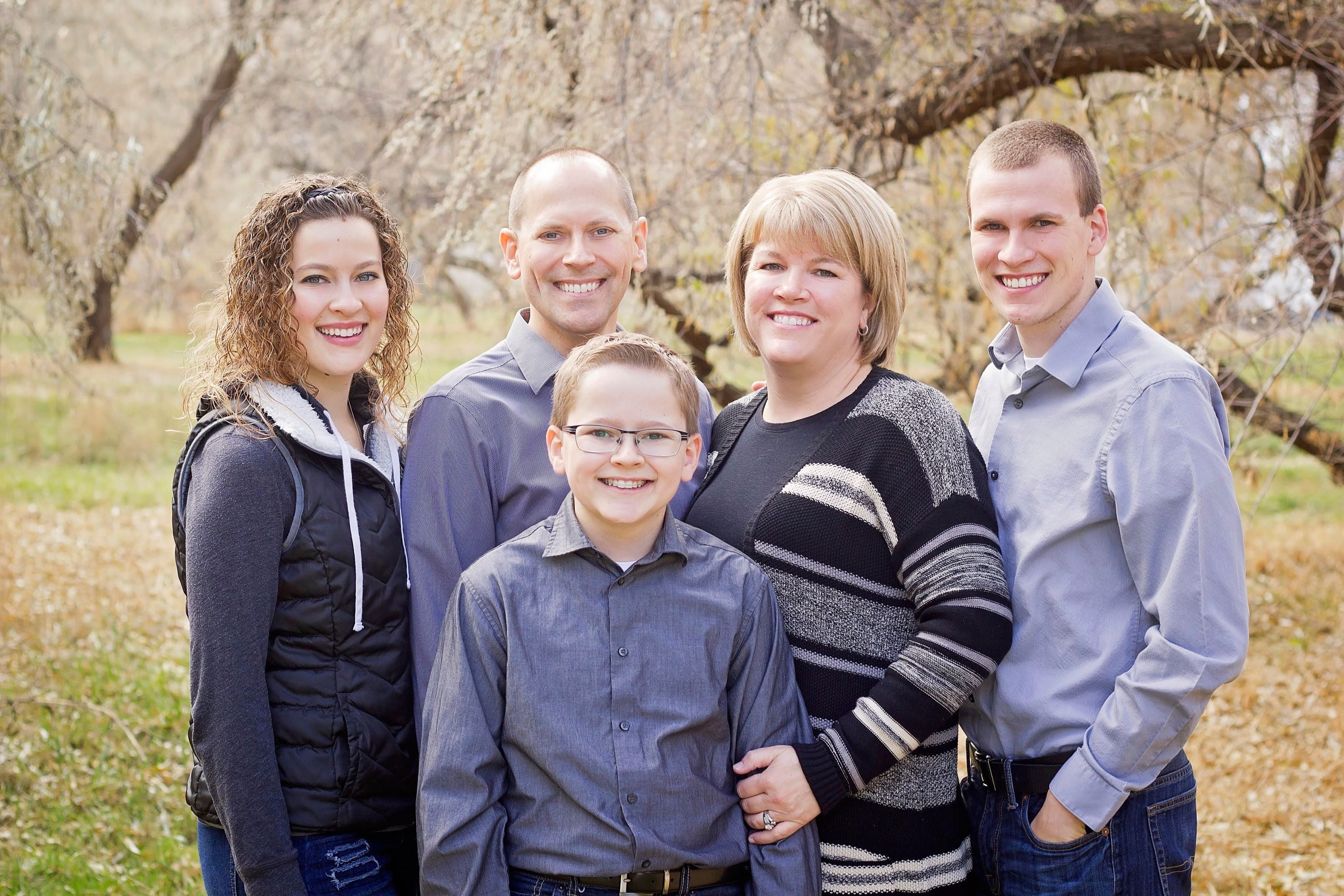 "As a result of partnering with Nampa Christian, our church, and home in the education of our children, they have been challenged and have grown tremendously in their Bible knowledge and their understanding of Biblical truths. The staff and teachers have a special interest in the kids' spiritual well being."
-Jeff and Tracey Antosh, parents of Samuel (2013), Abigail (2015) and Matthew (2021)