Around The World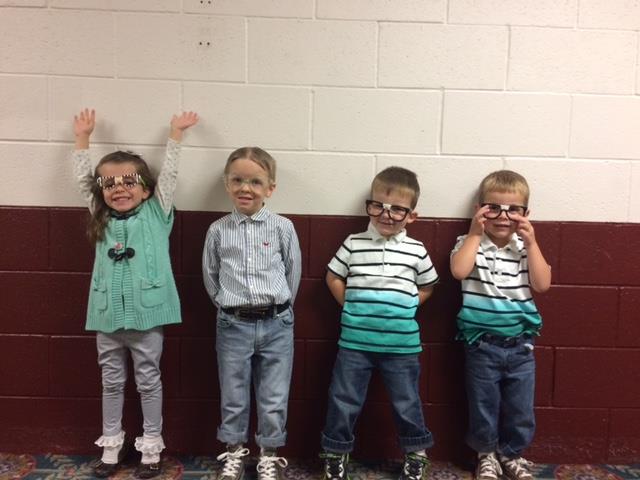 Homecoming is a wonderful time of fellowship at Nampa Christian that encompasses all our campus from the Early Childhood Center to High School. This year, we hope to enhance the sense of community with more events for students at all campuses, families, alumni and the community. Mark your calendars for this wonderful opportunity to reconnect with fellow parents, staff and alumni!
The ASB has chosen Around The World to be the theme for Homecoming 2016. Our love for God and this great country will shine throughout the activities planned for the week.
October 3-8, 2016
Monday, October 3
• Dress-up day (ECC - 12th grade): Maui Monday (Beach themed clothing)
Tuesday, October 4
• Dress-up day (ECC - 12th grade): Tacky Tourist Tuesday (Your most touristy outfit)
• Volleyball @ New Plymouth, 4:30
Wednesday, October 5
• Dress-up day (ECC - 12th grade): Safari Watch Wednesday (Dress like an explorer, tour guide or safari animal)
Thursday, October 6
• Dress-up day (ECC - 12th grade): Throwback Thursday (Wear and outfit that represents your heritage)
• Volleyball @ McCall, 4:30
• JV Football @ Melba, 6:00
• Cross-Country - Crosby Invitational, Treasure Valley CC, Ontario
Friday, October 7:
• Dress-up day (ECC - 12th grade):
Maroon and Gold Day or Class Colors (High School)
• The Great Race: 8am - Noon (HS)
• Final Float Preparations: Noon - 1pm (Floats due at Flamingo Campus by noon)
• Students Dismissed to go to Orchard Campus (MS - HS): 1pm
• Line Up Along Parade Route (Families and Students): 1-2pm
• Bus From Flamingo - Elementary Campus: 1pm
• Parade Staging: 1-1:45pm Lion's Park
• Pep Rally (Open to Community): Immediately following the parade, Campbell Field, Elementary Campus
• Varsity Football vs. Melba: 7pm, Campbell Field
• Homecoming Festivities: Homecoming princesses will take the field at 6:30. Homecoming court will be crowned at halftime.
• Post-Game Bonfire: East Endzone

Saturday, October 8:
• Class of 1966 Reunion
• Banquet (Freshman through Seniors) 7pm, Catered Dinner, Entertainment, Troost Family Gym