ministries
Nampa Christian School has an Early Childhood Center and three schools - elementary, middle, and high school - that all work together as a whole while maintaining their own identities for each age group of students.
Nampa Christian Middle School and High School are located on W. Flamingo Ave. on the corner of Flamingo and Midway. Our Flamingo Campus offers educational classes for grades 7-12.


The Elementary School building is located on Orchard Ave. in Nampa. Elementary school offers education from early childhood through 6th grade. The Early Childhood Center serving ages 6 weeks through age 4 is also located at the Orchard campus.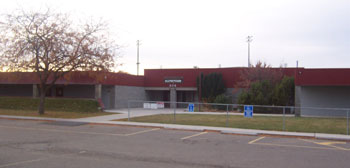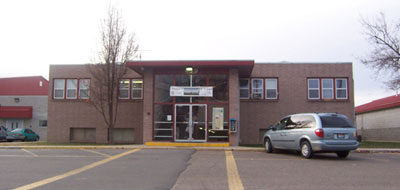 We would love to have you visit any of our campuses. Please contact us if you have an interest in visiting.