Statement of Faith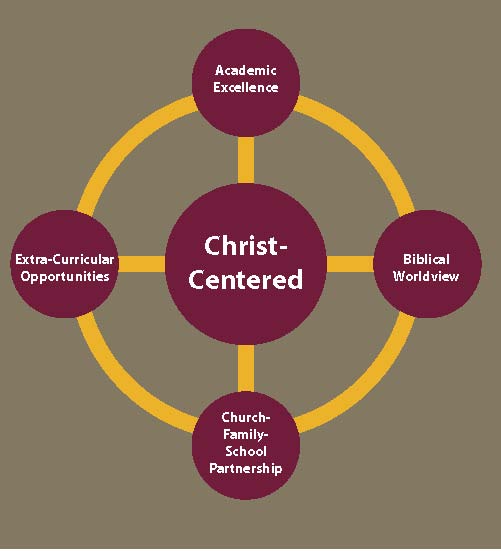 Mission Statement
Nampa Christian is a non-denominational, biblically based, learning community, that partners with Christian families to develop a Christian world-view, promote academic excellence, and prepare students, Pre-K – 12, for a lifetime of faithfulness to Christ.
Statement of Faith
Nampa Christian believes in a God-centered (as opposed to a man-centered) view of life. We believe in one triune God who is personal, spiritual, sovereign, perfect, infinite, self-existent and self-revealing in three distinct persons--the Father, the Son, and the Holy Spirit.
Our Statement of Faith is provided so that you will know what we believe at Nampa Christian Schools. It permeates our whole atmosphere. The NCS community is based on these beliefs and thus it is important that all families are in agreement with the same core beliefs.
For further information on these beliefs, please click here for our full, biblically referenced
Statement of Faith
.