Apply-Early Childhood Center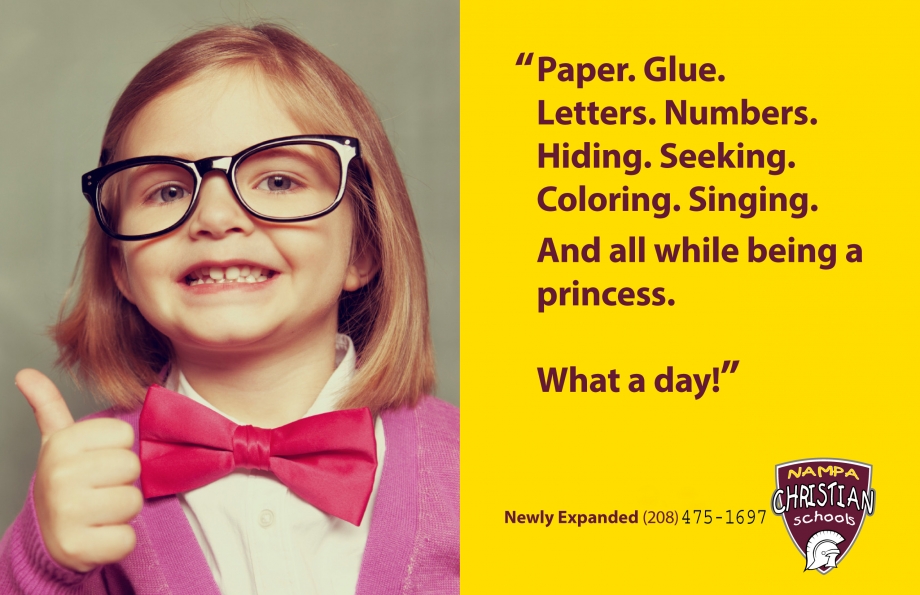 Please complete these steps to accomplish the Early Childhood Center application process. Links to online or PDF forms are included.
FIRST
Complete the Application for Admission ($75.00 fee due in interview process)
SECOND
Call the Early Childhood office at 475-1697 to set up entrance appointment with the director.
Bring these items along with payment to appointment:
Birth Certificate
Please include a certified copy from the state in which the student was born.
Other means of identity may be: Passport, Visa, or other government documentation of student's identity.


Immunization Record
Idaho State law requires all immunization records be "up to date" and on file prior to attending school.


Download and print the two documents below to fill in and bring to appointment.