Nampa Christian High School offers a wide variety of educational opportunities. While high academics are a focus with many quality teachers, students are also encouraged to be involved in other activities.
Some of the opportunities offered at Nampa Christian High School include technology, drama, choir, athletics, fine arts, community service activities, and many others.
The Nampa Christian High School building was first occupied in January, 2007. This beautiful building offers students a positive atmosphere in which to build their educational experience upon.
Two twenty-eight seat technology labs offer an environment in which students are able to learn in this ever growing world of technological advances.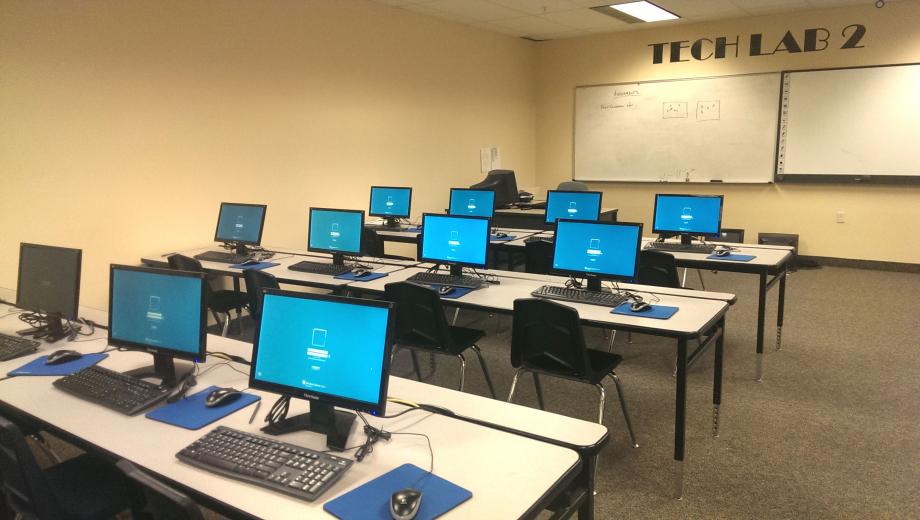 The Jackie Neeley Library offers a solitude for students to study quietly.